Homeowners often underestimate how quickly the structural and cosmetic integrity of their home can deteriorate. In the absence of the right kind of planning, your home could be in danger. Granted, most people don't have the expertise to address every contingency. But it is crucial to protect your home and roof. Luckily, homeowners can take some simple steps to preserve the value and beauty of their homes and roofs. One good alternative is the Cobra® Rigid Vent 3™ exhaust vent.
Innovative Structures
Contractors can install this device along the ridge of your home's roof so it can conduct heat, moisture, and contaminants from your attic to the outside air. It is designed to use an innovative "shingle-over" assembly, so it is nearly invisible from the outside of the home. The unit's structure itself makes it an effective barrier to insects, weather, and outside particles and debris.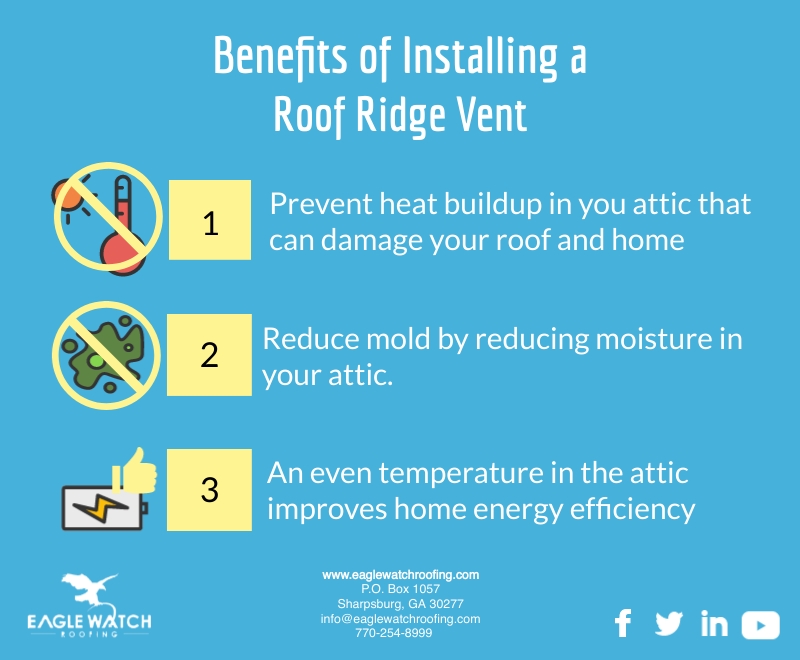 Effective Heat Abatement
Heat, both inside and outside the house, has the potential to damage your home over time. The Cobra® Rigid Vent 3™ helps balance the buildup of heat inside the home. It helps prevent the thermal stresses that lead to the deterioration of materials and the loss of an effective seal between the interior and exterior.
Contaminant Reduction
With a balanced thermal cycle comes the ability to prevent moisture traps, leaks in the structure, and other imperfections, leading to problems ranging from mold buildup to expensive structural damage. With a properly installed vent installed by a qualified contractor, the potential for heat and moisture buildup is dramatically reduced.
Energy Efficient
All homeowners need to reduce their energy costs. A proper ventilation system doesn't just protect your home and roof. Combined with a well-implemented energy plan, it can bring your home ongoing benefits at a fraction of the cost of many alternatives.
If you and your family are looking for a qualified contractor to evaluate your roofing needs, contact Eagle Watch Roofing. We are ready to provide you with all the benefits of a reliable roofing plan and the peace of mind of exemplary craft.