From roof repairs to new roof installations, we give Atlanta homeowners and business owners piece of mind when it comes to protecting their houses and buildings.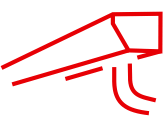 Whether a house needs gutter repair or replacement, from larger gutters, gutter screens, or gutter toppers, we do the job right and make it look great.

Filing a claim with your insurance agency can be a hassle. We are here to help and with you every step of the way, from meeting with the adjuster to the final inspection.
Since 1999, we have been your local Newnan and Peachtree City, Georgia area roofing company, and actually serve the entire Metro Atlanta area. Providing the highest quality roof replacement services, gutter installation services and storm damage repair for homes and businesses of all sizes, our professional roofers can get your repairs done fast, so you can get back into your home and on with your life. We try to keep the hassles and headaches to a minimum by working with you throughout your home insurance claims as well.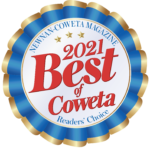 From commercial roofs to residential homes, we have you covered! Check out some of our recent roofing jobs: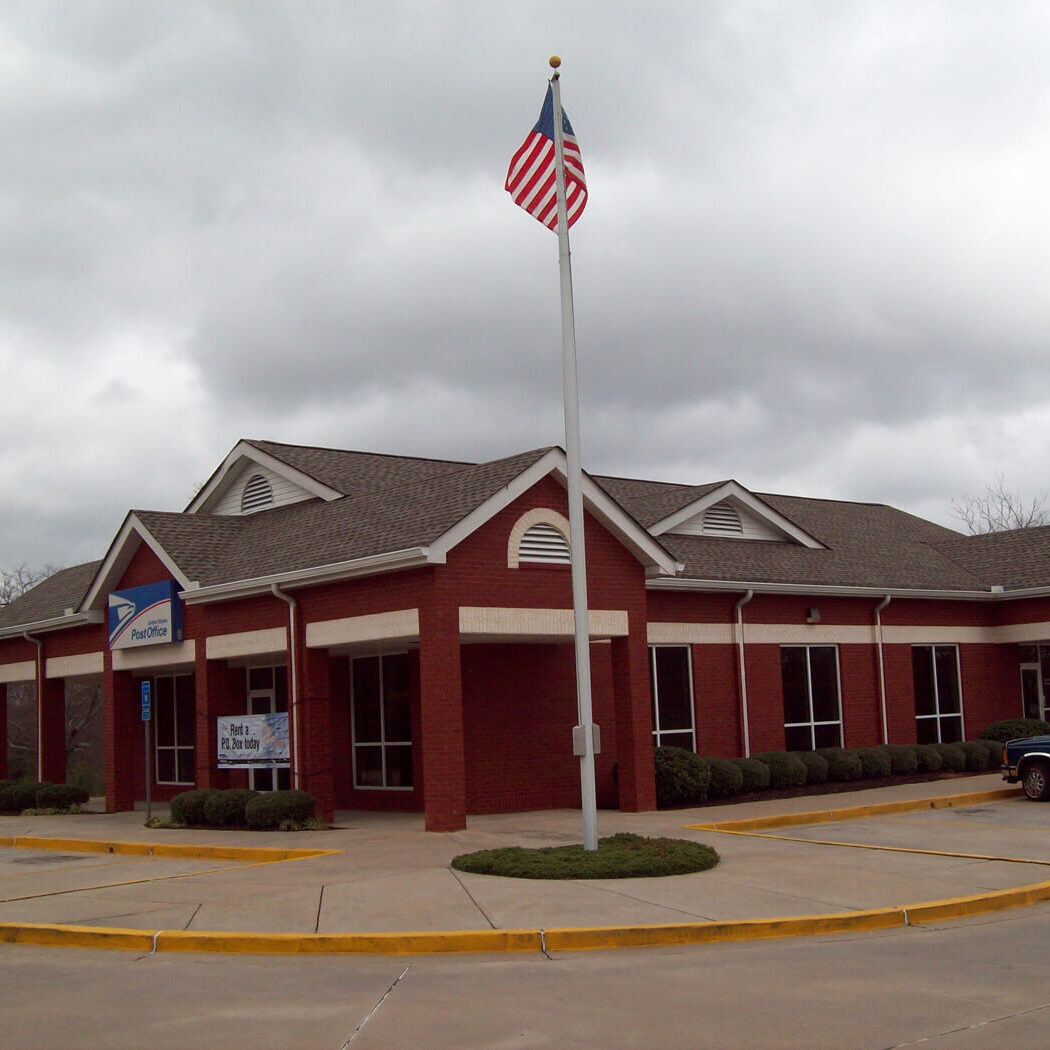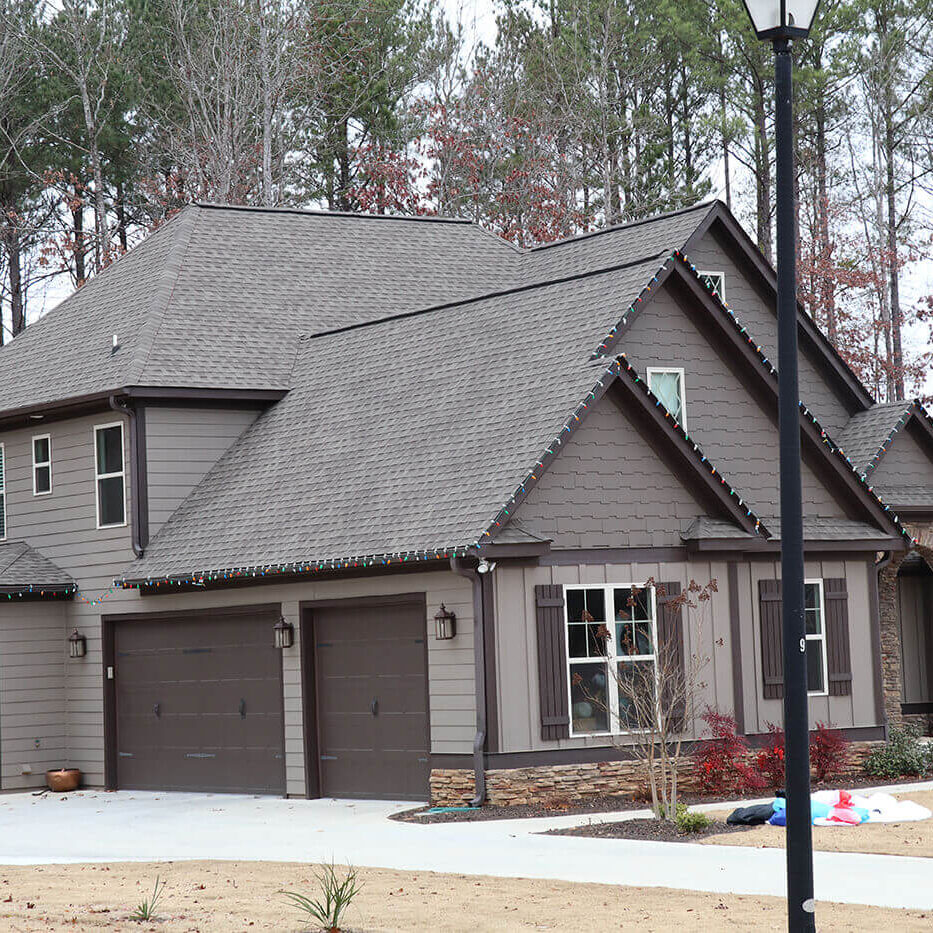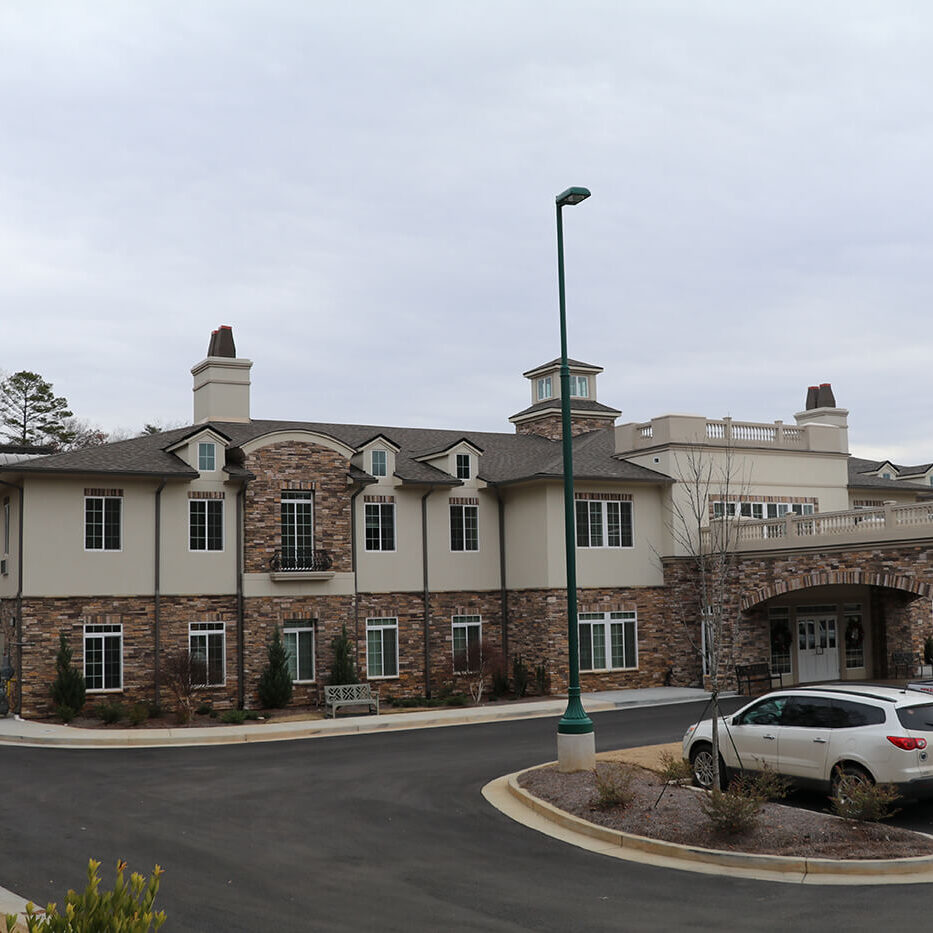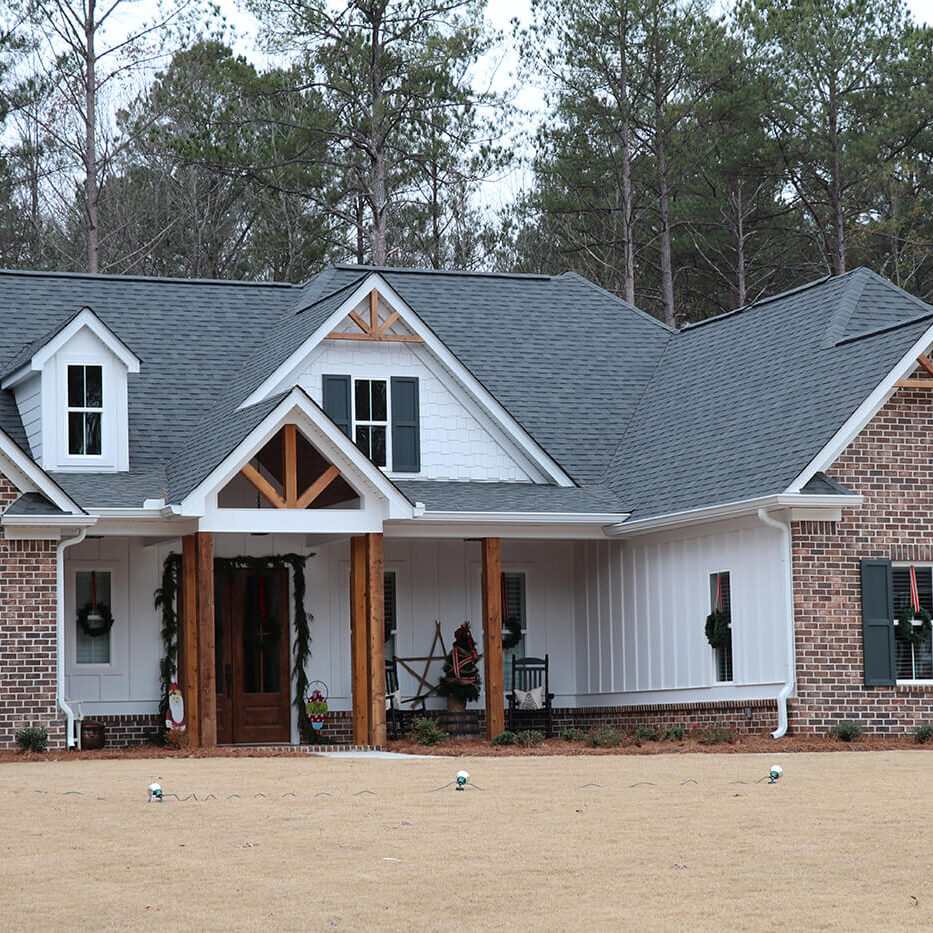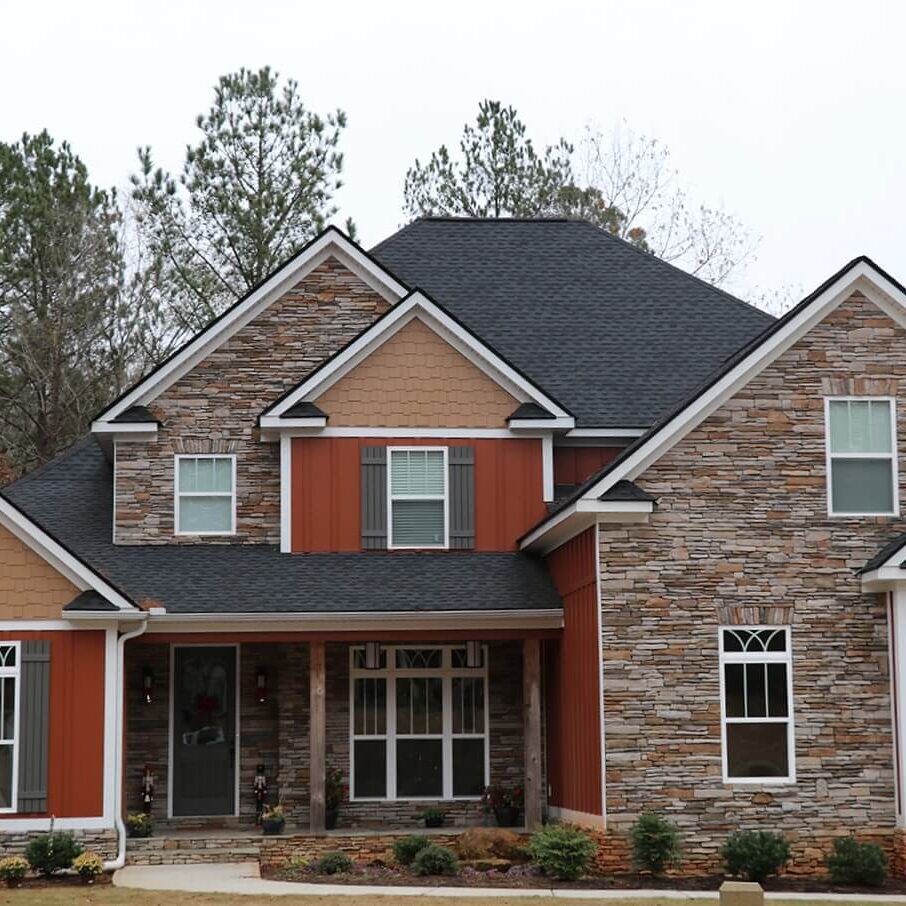 Our customers love us! We are humbled to serve and truly value the people and families we work for.
We would like to say that our experience with Eagle Watch Roofing has been great. They did just what they said they would do. They were very informative, they answered every question we had, and they were always prompt and courteous. They used high quality materials and their roofers were very professional.
They didn't just replace our roof they educated us on roofing and now we feel very confident that we won't have any problems with our new roof in the future. They also did a great job on our new gutters. We would recommend them to anyone.
- Nick & Debi Wilson
Hey Atlanta, We're Famous!