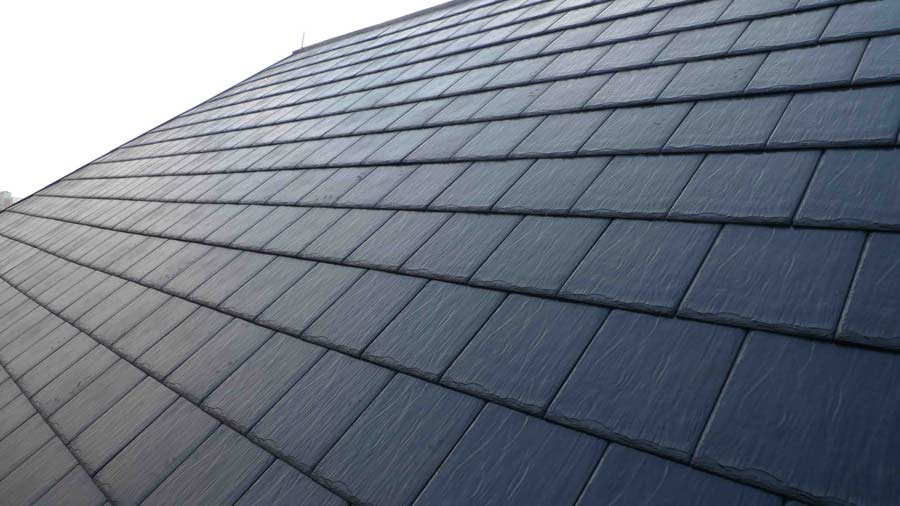 Your roof is the capstone component to your home. It protects everything inside from the elements and should be cared for accordingly. When it comes time to repair or replace your roof, a roofing contractor is going to be the best resource for a job well done. While it can be very tempting to save some money and do it yourself, in the long run, you will avoid expensive repairs by using a licensed contractor. Here are three reasons to avoid DIY roofing:
1. Proper Seam Seals
A roofing contractor will tell you that the seams on the roof are the most vulnerable to the elements. In Newnan, Georgia, the humidity, rain, and wind can wreak havoc on roof seams. Sealing these seams professionally ensures your home's protection from anything nature can throw at it. Hiring a roofing contractor from the start can save you money by having the project done correctly and quickly the first time.
2. High Quality Products
Sure, you can go to the local hardware store and pick up everything you need for a DIY roof. However, local roofing contractors do this every day. They have access to high quality products that are sold to them for cheaper than the local hardware store will sell them to you. These products will not only protect your roof better, but will save you money over time.
3. Faster Completion Rate
Georgia is known for humidity and rain. When working on a roof, it is critical to seal the home quickly and efficiently so the rest of the home does not sustain any damage. DIY roofers do not account for the amount of time necessary to do the project from start to finish in one day, thus leaving the home exposed overnight. A contractor has the time and expertise to complete the project in the allotted time to avoid costly repairs.
As you evaluate your next roofing project, consider using a licensed professional roofer rather than attempting to do it yourself. This will save you money on the project and give your home a beautiful new roof.