Why Should I Hire A Professional Roofer?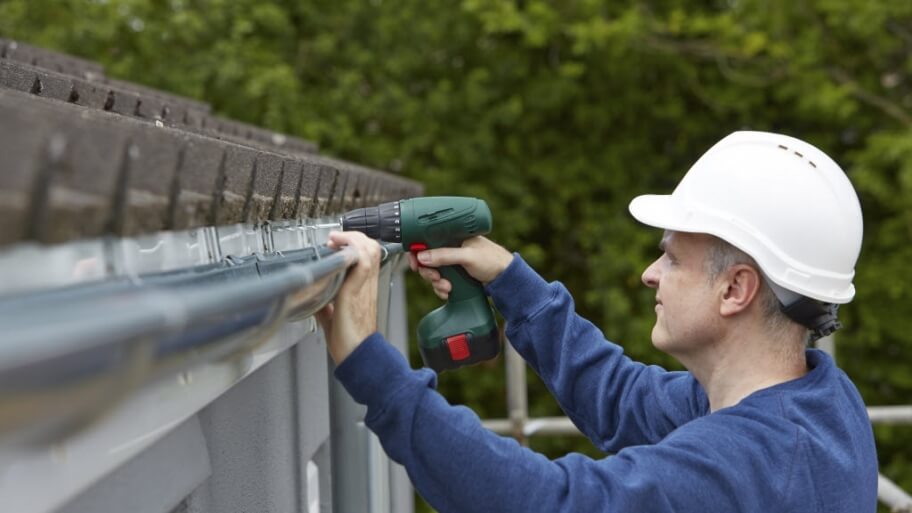 Your house is both the home you provide for your family and a valuable asset for which you worked long and hard. A good roof maintains the integrity of the structure and keeps the home's financial worth. The roof of your house is not a place to use a handyman or the fellow down the street. There are several solid reasons to use a company that does professional roofing in Newnan, GA.
Knowledge of process and products
Liability insurance
Warranty
Legal issues
A professional roofing contractor will be a valuable source of advice about your roof. He is the best source for the latest information on the products your roof needs and the most efficient ways to get the job done. Your roof is a long-term investment and should be done correctly.
Having liability insurance on the worker(s) is an essential part of the job. Imagine the law suits that could hit you if an accident occurred to the casual worker you hired to work on your roof!! A professional who does roofing in Newnan, GA will be covered by insurance.
Knowing that the company that makes the materials used on your roof will stand behind them is really important. Even with a good roofing procedure, if materials are not selected to fit the needs of your structure or the climate, or if they are not installed according the factory's instructions, the manufacturer may not honor the stated warranties.
Finally, picture your frustration weeding your way through local ordinances and permit requirements – or paying the fines that would result from failure to do so.
With any roof problems, You can get the best result for a fair price and avoid the headaches of liability, permits and warranty issues by using Eagle Watch Roofing, professional roofers in Newnan, GA.