A New Roof Increases Value and Appearance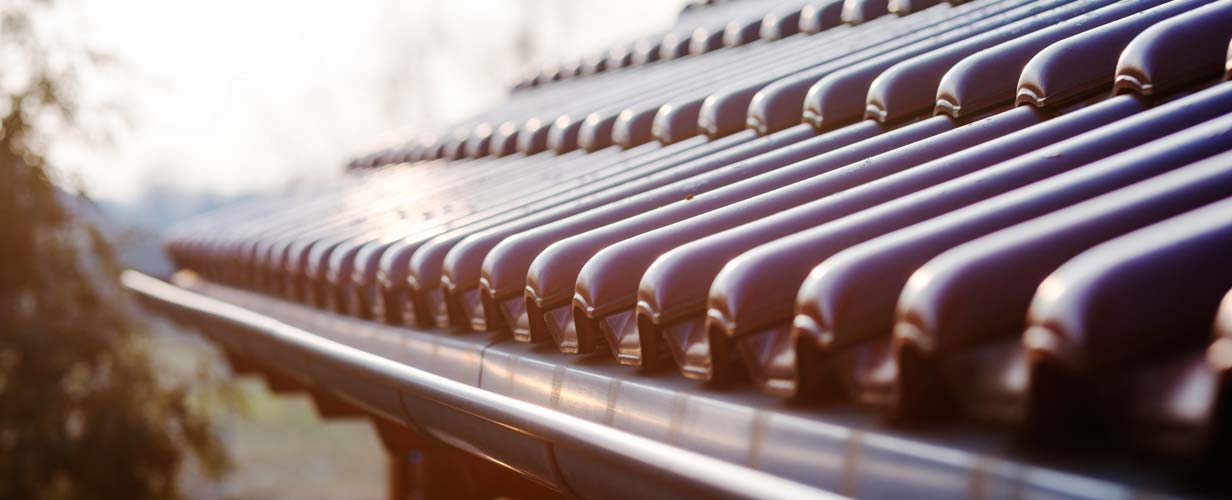 A New Roof Increases Value and Appearance
A home's exterior can be immaculate with beautiful windows, doors, siding and other enhancements. However, a roof in need of replacement is an eyesore that decreases the home's visual appearance and its value. Installing new roofing Newnan, GA increases curb appeal and value as well as making the structure safer inside and out.
There are many types of roofing Newman materials to choose from when replacing a roof. Factors like budget, location and style of home must be considered when picking shingles that are guaranteed to last for decades. The following are the types to choose from:
Asphalt Shingles
This affordable choice is available in numerous shapes, sizes and colors. A roof with these shingles will last up to 30 years.
Fiberglass Shingles
This choice is lightweight, inexpensive and will last up to 30 years.
Wood Shingles
Available in cedar or redwood, these shingles are slightly more expensive than asphalt shingles. This type of roof will last up to 50 years.
Slate Shingles
These fairly expensive shingles are very heavy but are excellent for preventing water leakage within the home. This type of roof lasts up to 50 years.
Tile Shingles
This choice is also more expensive than other options. The weight of these shingles is also not recommended for all types of homes. This roof will also last up to 50 years.
The following are common roof problems:
* Curled, faded, discolored or missing shingles
* Shingles caked with moss, algae, dirt, and animal and bird droppings.
* Old, worn out and warped roofing allows moisture to seep into the home damaging walls, ceilings and floors.
* Mold and mildew make their way into the home damaging furnishings and clothing.
* Roofs in need of repair also allow heat to escape in the cold months and ineffectively hold cool air in the hotter months.
Any homeowner experiencing these problems should contact their local roofing Newnan, GA company for a much improved solution.