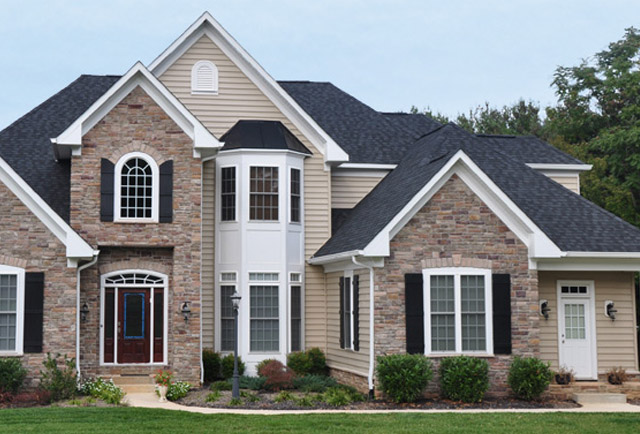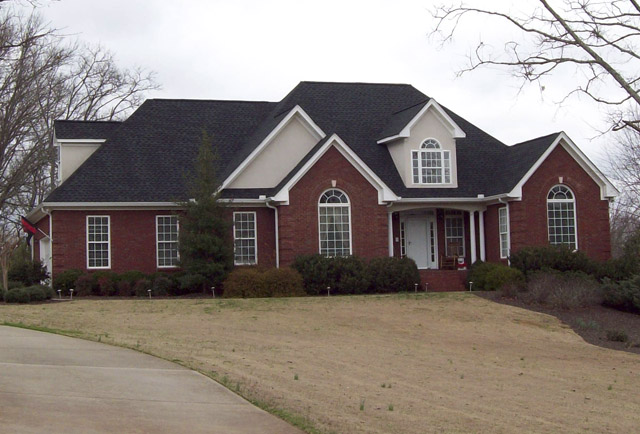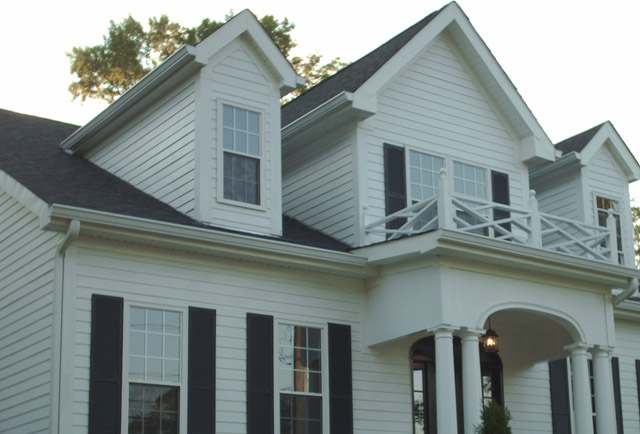 Experience is Everything
Because your roof protects your home and your family, only the highest quality materials and workmanship will do.
Eagle Watch Roofing on Google+
We believe that your roof is the most important part of your home.  After all, it protects everything underneath it. That is why we work so hard to out perform our competition.  As a roofing contractor serving Newnan, Fayetteville, Peachtree City and the entire Atlanta area, we offer competitive pricing and superior customer service on roof repair, roofing installation, gutters, gutter repair and storm damage repair. We use what we believe to be the industry's highest quality roofing materials including Owens Corning, Certainteed and GAF certified roofing shingles, installed by professional roofing specialists who have re-roofed countless hundreds of homes just like yours.
We began as a family owned and operated roofing company and have quickly grown to serve much of the southeast region, and we are the most trusted roofing contractor in Atlanta, GA.
We are licensed, insured, and bonded with a warranty you can trust. Get a roofing quote online, or contact us today for roofing installation, roof repair, storm damage repair, gutters and gutter repair in Peachtree City, Fayetteville and the surrounding Atlanta, GA area.
When it comes to home repair, no one likes surprises.  Our representatives are well trained, they know your roof system from top to bottom and can explain all your options in a way that you can understand.Continue →
Perhaps you don't have gutters now or maybe you need to replace old rusted gutters.  It may be that you need larger gutters, gutter screens, or gutter toppers.  Whatever your needs we're here to help.Continue →