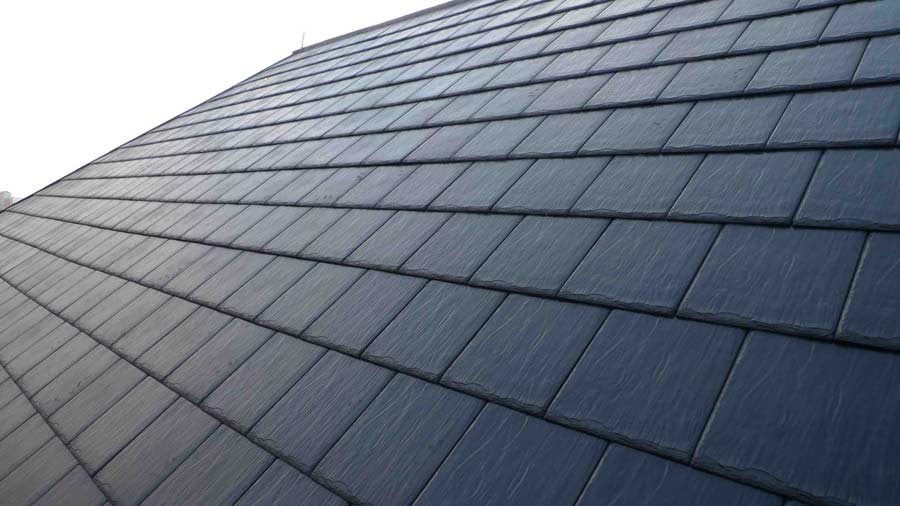 Wet and humid Georgia summers take a toll on roofs, which takes a toll on your entire home's value. A good roof protects everything in your home and creates a solid appearance outside of it. So, if you are interested in improving your home's value, start at the top. But, before you start contacting every contractor specializing in roofing in Newnan,GA, and definitely before you consider completing the project yourself, here's how a new roof can improve your home's value:
increase curb appeal
increases saleablilty
decreases the chance of price reductions
Further, realtors estimate that homeowners recoup up to 70 percent of the value of their roof installation through an increase in their home's value. Simply put, homebuyers won't pay full price for a home with a damaged or old roof.
Though it's tempting to install or spruce up a roof on your own, it makes sense to hire a professional. Professional roofing brings in greater resale value and is backed by a warranty. This kind of insurance increases your home's value and sales appeal.
There are also practical reasons for hiring a professional.
Safety
Most people think the biggest danger involved with roof installation is falling. They aren't wrong, but there are other possible dangers. Some include:
insect hives
soft spots on the roof
deceptive roof inclines
slick surfaces
Professional roofers arrive to the site with helmets, gloves, pads and other safety equipment. They also arrive with experience. They can spot soft spots on a roof without risking the danger of causing harm to themselves or further damage to the roof. Even small jobs, like swapping out some shingles, can cause problems for a do-it-yourselfer, simply because they lack experience.
Before starting your project, contact your local contractor in roofing in Newnan, GA.